Improve Your Bottom Line with the Energy-saving GEA Omni Control Panel
On-demand
The industrial refrigeration industry, like all others, continually strives to help customers increase productivity, maximize energy efficiency and adopt sustainable practices, such as changing to natural refrigerants and reducing CO2 emissions. In addition, digitalization strongly shapes how we now live and work and operators of refrigeration systems want power at their fingertips — and real-time data — to help them make critical decisions to control their production processes.
Join this GEA's Cooling Club webinar entitled, "Improve Your Bottom Line with the Energy-saving GEA Omni Control Panel". GEA experts Wilco Kanters and Tom Eelen will explain how companies are using GEA Omni to move their businesses forward.
In this webinar, you will:
Hear how your industry peers are benefiting from GEA's latest control panel innovation;
Discover ways by which you can increase the efficiency of your refrigeration system;
Learn how GEA Omni can reduce production downtime;
See GEA Omni's capabilities and ease of use demonstrated;
Receive an update on GEA Omni's most-recently-added and soon-to-be-added features like artificial intelligence;
Gain insight into how your company can benefit from this advanced digital technology.
Learn more about the GEA Omni control panel here.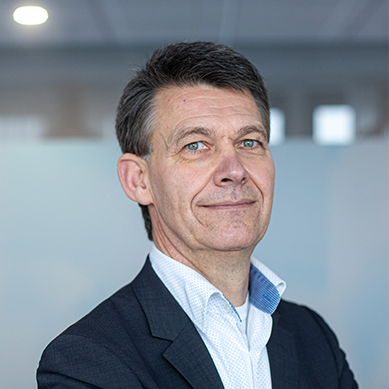 Wilco Kanters
Product Manager Controls, GEA Refrigeration Technologies
Speaker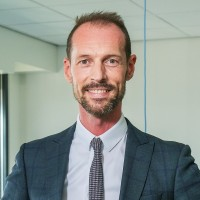 Tom Eelen
Head of Sales, Benelux, GEA Refrigeration Technologies
Speaker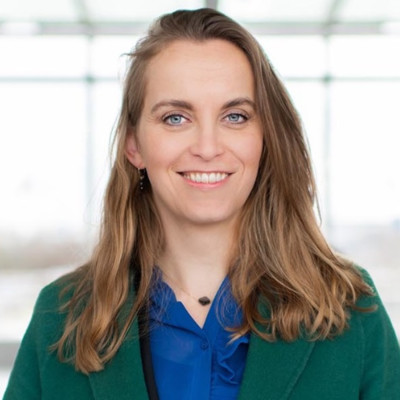 Annemarie Harmsen
Head of Marketing, GEA Refrigeration Technologies
Moderator